A weekend with girlfriends tends to lead to new beauty discoveries. I was amazed by these products and thought I'd spread the wealth.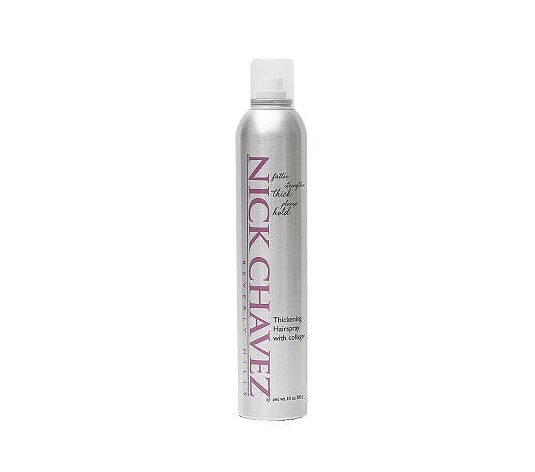 Nick Chavez Beverly Hills Thickening Hairspray. Why is it unique? It contains collagen!
Like liquid pantyhose, this stuff is great. It'll make your legs tan and silky smooth. The best part about it: it won't rub off on anything as it only comes off in the shower with soap.
Put this on your feet (anywhere you think your shoes may hurt) before a night out dancing. It'll save you a barefoot walk home.